A Premier Choice Among Hotels Near USC
Welcome to USC Hotel. Owned and operated by the University of Southern California, our hotel is conveniently located adjacent to the USC campus, next door to the Galen Center, and a three-minute walk to the LA Memorial Coliseum and Exposition Park. We're also within two miles of downtown LA venues such as the STAPLES Center, LA Live, and the LA Convention Center.
Whether you are here for USC, Exposition Park, or to explore the City of Angels, USC Hotel is the perfect spot to call home.
California cuisine
USC Hotel is proud to offer a variety of menu options to excite every palate! Further information on our dining options and current operations is available on our dining tab.
View All Dining
Hear What Our Guests Are Saying
The stay was amazing
The room was clean, comfortable. Had no issues at all. The staff were wonderful as well. Definitely will stay again soon. USC is literally across the street and super convenient.
The staff was amazing and extremely professional
Didn't expect a hotel associated with a college would be so great. Better then some 5 star hotels. The staff was amazing and extremely professional...they kinda treated me like family. The room was super cleaned and well organized. I will definitely stay again the next time I'm in LA
Great stay. Reasonable Price.
I stayed here recently with my son while he toured the USC Campus. It was a very pleasant stay. The staff was friendly, attentive and polite. The room was clean, and comfortable. We ordered room service twice and the food arrived promptly by a very friendly staff member.
We both had a great visit, and the price was very reasonable for LA. Many thanks to the staff.
Fight on! Hotel
The USC hotel is my choice when I go to LA area events. It's clean and comfortable always. Plus it's full of Trojan memorabilia, old pictures etc thru out. The extra $25 for daily parking is not fun and that would be great if it was free. Good place to stay.
Highly recommend!!!
This is my 2nd time staying at this hotel and my husband and I love it!!! Close to the freeway and close to the places that we needed to go!!!! 10000000/10:)
Nice place to stay visiting college
Hotel is very conveniently located and very well maintained. Staff was very friendly. Room service was surprisingly good. I didn't expect much from hotel food, but it was really good. The only downside is due to new COVID restrictions dining and gym were closed as well as access to garden from our room.
If visiting USC, I highly recommend staying at the USC HOTEL
Excellent service and convenient to the university. Eateries are close to the University and ride-sharing pickup has minimal wait at this location.
Wow! My husband and I stayed here and we were VERY impressed. The customer service was top notch! Easy accurate direct booking, great parking, an amazing restaurant next door, beautiful room, and check out was simple! Everything was perfect! It made our visit to Los Angeles and attending our concert even extra special!! This is definitely our place we will always go back to and we highly recommend!!
Meetings & Events
Our hotel offers a variety of meeting and event spaces as well as access to all of USC campus' extensive venue offerings, for a truly unique experience.
Explore
The city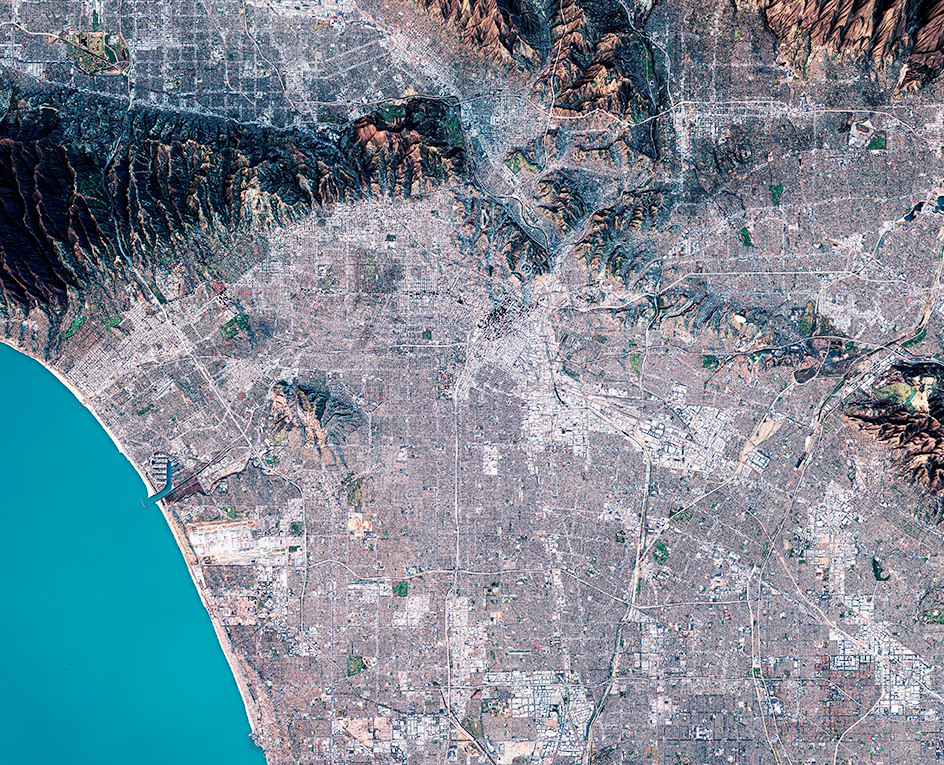 USC Hotel
Hollywood Bowl
Universal Studios
Rose Bowl Stadium
Exposition Park
Shrine Auditorium
Dodger Stadium
STAPLES Center