Stay, Meet & Celebrateat USC!
Our hotel offers a variety of meeting and event spaces as well as access to all of USC campus' extensive venue offerings, for a truly unique experience. During your event, you will work with our expert chefs and on-site catering team who provide a one-stop shop for all of your event planning and conferencing needs.

Request Proposal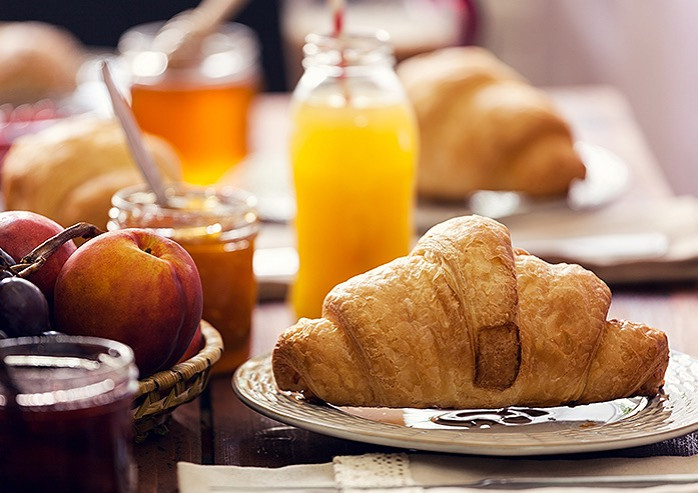 Catering Menu
We aim to provide healthy, delicious, and socially responsible cuisine for the Trojan Family and our hotel guests. Keeping in line with our campus Food Philosophy, USC Hotel offers a variety of fresh, seasonal, and inspiring hand-made menus.

Event Packages