Distinctive RestaurantsNear USC
With a variety of on-site restaurants and diverse room service options, our guests are sure to find the food they crave without even having to leave the hotel. To provide for the active and healthy lifestyles of our guests, light dishes are always offered as well.
McKay's
McKay's restaurant is open from 6:30 am – 10:00 pm daily and proudly serves classic favorites that will make you feel right at home.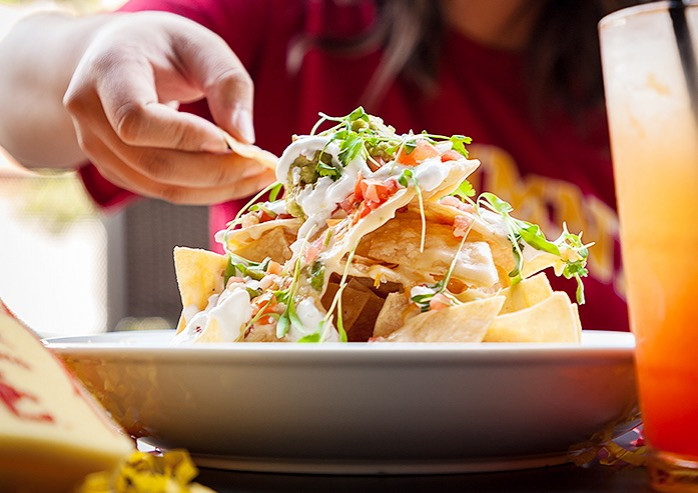 The Lab Gastropub
The science of fun and dining is artfully executed at The Lab Gastropub, open Tuesday - Saturday from 3:00 pm - 9:00 pm, and closed from Sunday - Monday. With a casual menu of pub favorites, The Lab is a great spot to grab a bite or a full meal and unwind. Private dining options and banquet menus are available by contacting USC Private Events.
Visit full site
Rosso Oro's Pizzeria
Rosso Oro's Pizzeria is currently available for takeout only Monday – Friday from 11:00 am – 9:00 pm. Grab a slice, a salad, pasta, or a whole pie and see where it takes you!
University Club
The University Club is open Monday - Friday from 11:30 am – 8:00 pm plus on football game days from 11:30 - 8:00 pm and offers a truly elegant dining experience in one of the most beautiful venues on campus. Reservations can be made by our staff at the hotel or by calling 213-740-2030.
Visit full site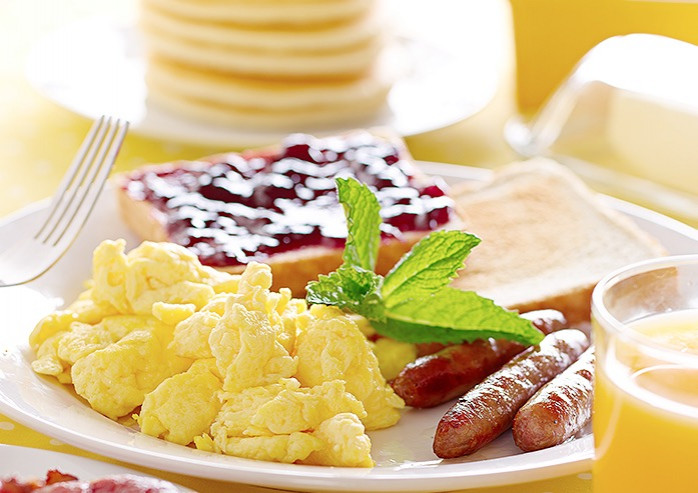 Room Service
Our room service menu boasts an array of delectable options including our staff-favorite breakfast burritos, refreshing salads, burgers, and more, all to be enjoyed in the comfort of your room. Room service is available from 6:00 am – 10:00 pm daily.